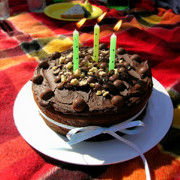 Today my blog is three months old!
To celebrate, here is a rapid-fire review of all 28 posts to date.
February 2014
March 2014
April 2014
May 2014
Unbirthday!
Coming up with one-line summaries has been surprisingly fun. And now I'm curious, do you like these better than the originals?