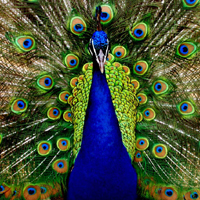 I've had enough psychoanalysis for the moment.

For a change, shall we watch my favourite maybe-not-quite-safe-for-work videos?
First, the legendary Gypsy Rose Lee. A comedienne first, an ecdysiast second.
And then there's Sadie the bellydancer too. How do you make bellydancing demure and understated? I don't know!
I know these hula dancers are not strippers. But somehow I can't take my eyes off their bodies. I didn't know men could DO that.
Finally, Les Beaux Frères. I couldn't laugh the first time I watched their acrobatic towel dance, I was so nervous for them. But the second time … and the tenth …
I hope you had as much fun as I did with this post!