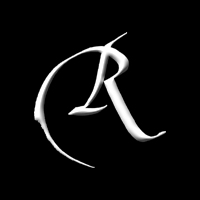 No time to blog deep thoughts! I've been working on my second-ever commissioned piece.
A slave friend has ordered this for her master, Sir Raven, and it's SO MUCH FUN. How often do I get to do both English and Chinese in the same piece? And the perfect amount of text!
Here's the mockup I did for layout purposes. I hope you like it!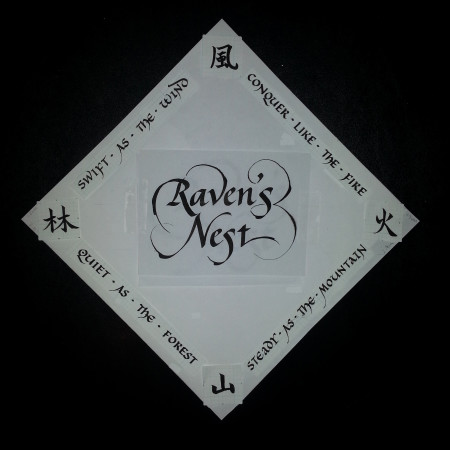 The final version will be white/metallic ink on black card.
This piece is an incredible challenge for me. I've never done a diamond layout. The style of the small script in the frame is new to me. It's a record number of big flourishes, and balancing the two sides took a lot of experimenting. Also it would probably have been more sane if I hadn't tried out a dozen inks and nibs/brushes in search of combinations that would distinguish three different text elements and look opaque on black … you get the idea. Even my geometry kit came out of the closet.
I can't believe the Chinese is the easiest part.
Yes, sanity is in short supply right now, but oh my God the kitten is enjoying her inky paws!