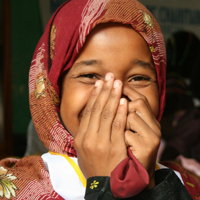 Today I am a guest blogger on Submissive Guide! With an essay that was Written in Blood.
Doms keep telling us that they're not mind-readers, so we have to communicate. But it's hard! Especially when it's something they might not want to hear.
The good news is that there is always a submissive way to say it. And you never have to compromise the message. Here is what I wish I'd known ten years ago.