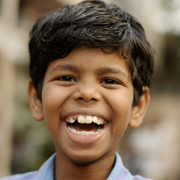 I am jumping up and down for joy. I just lost all the weight I gained from depression last year!
It was more than ten percent of my body weight, and I gained it in one year flat. The doctor was really worried because my family develops diabetes when we're overweight.
So I tried to diet for the first time in my life. And I got so discouraged that I had stopped looking at the scale. And now this wonderful surprise!
Admittedly, I still have 1kg (a couple of pounds) to go. Wish me luck!
Now back to figuring out whether it was bad for me to eroticise all that depression … I'll need your luck with that, too!